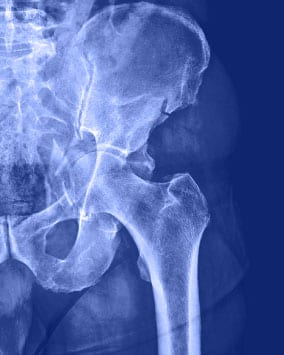 Avicenna Hospital Orthopedics and Traumatology
The best 10 doctors in the field
The quality of the health care
The latest technology machines
Guaranteed aforable prices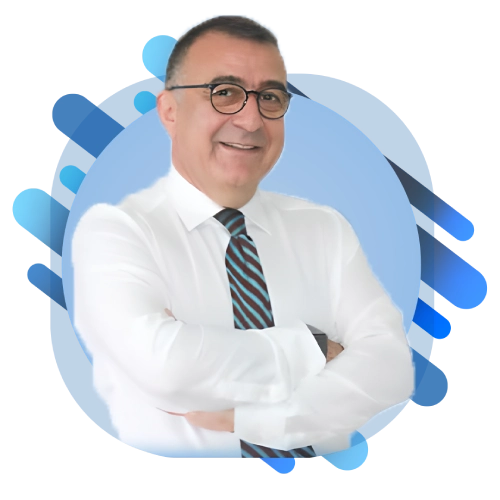 Prof. Dr. Halil İbrahim Bekler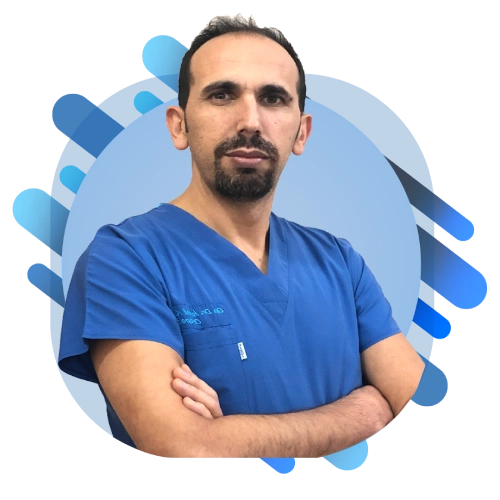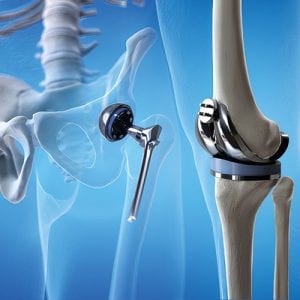 Knee and hip prostheses
Knee and hip joint replacement – Arthroplasty
Hip replacement
Knee joint replacement
Arthroplasty surgery
prosthetic joint infections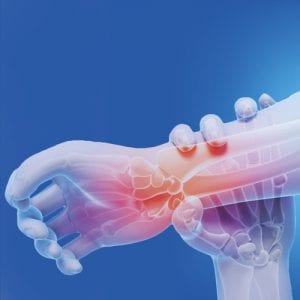 Hand surgery and microsurgery
Hand surgery and microsurgery
Hand surgery and microsurgery
Hand, arm and leg injuries
Joints of the hand and fingers
amputated fingers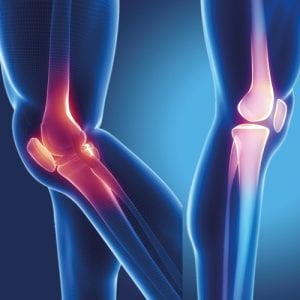 Anterior cruciate ligament reconstruction
Ligament and meniscal rupture – ligament injuries
Tear of the anterior cruciate ligament (ACL)
Meniscus tear and treatment
Treatment methods of repairing meniscal tears
Anterior Cruciate Ligament injuries and treatment methods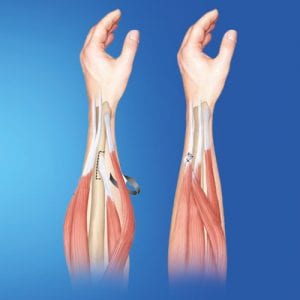 Tendon transfers for paralyzed patients
Tendon transfer
Treatments for a paralyzed leg
Foot drop treatment
Treatment of Nerve damage of the Hand
Inability to move due to paralysis – treatment of spinal cord injury
Why
Avicenna Hospital Orthopedics and Traumatology Department
The most specialist in the field, experience doctors and medical team
International operation rooms standards
Special rooms for patient like in hotel comfort
The newest treatment techniques introduced by modern medicine are applied with the latest technology devices.
Post-treatment support
The Quality of Avicenna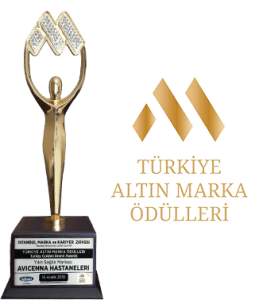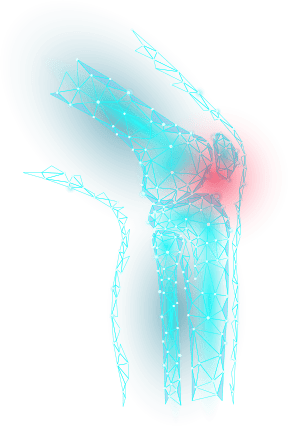 Orthopedics and Traumatology
All diseases and complications arising due to the musculoskeletal system are treated with the latest modern medicine devices and expert surgeons. Traumas that occur due to accidents and injuries are treated with the most appropriate surgical techniques. All joints, muscle, bone, nerve, vascular and spinal cord problems are within the field of orthopedics department. Orthopedics and Traumatology department offers organized treatment services with Physical Therapy and Rehabilitation department.
Everything you need to know From A-Z about Orthopedics and Traumatology
Arthrosis (Calcification)

Arthrosis (calcification) is the reason that joints undergo rheumatism without inflammation. It is accompanied by pain, stiffness, sounds from the joints and difficulty in moving.

Foot Deformation

Foot Deformation can be seen generally congenitally, sometimes due to the harmful effects of other diseases and sometimes due to traumas.

Foot and Ankle Surgery

Ligament tears, cartilage wounds, Achilles tendon problems, dislocated toe, flat sole and many other problems are treated with foot and ankle surgery.

Lumbar Hernia

It is a result of the overflow of the discs in the spine and causes pain called Lumbar Hernia.

Leg Discrepancy

Leg Discrepancy are divided into three types: congenital shortness, developmental shortness and shortness due to trauma (Posttraumatic).

It is the treatment of short stature caused by congenital or hormone levels or an environmental factor. The operation done for health problems or for aesthetically cases.

Pediatric Orthopedics

A simple wrist injury, or a congenital foot deformity, or a bone fracture due to trauma are treated by pediatric orthopedics when the patient is under 16-18 years old.

Elbow Surgery

Elbow surgery is possible to treat elbow diseases, improve mobility, or reduce the pain and regain the patient's comfort.

Knee Surgery

Knee surgery is the treatment of diseases such as damaged cartilage in the knee, or swelling, or problems causing a limit in the mobility of the knee, or meniscus.

Knee Replacement (Arthroplasty Knee Surgery)

Knee prosthesis is used to treat the cartilage structure of the knee, which is usually caused by age and trauma. Purpose of treatment; to ensure that the patient continues his/her daily life without any disruption.

Joint Replacement Surgery (Arthroplasty Surgery)

It is a surgical method done for patient who had a damage in their joint, it replaced with a prosthetic joint.

Hand and Wrist Surgery

Hand and wrist surgery it is a type of microsurgery, it treats problems caused by sudden traumas, congenital diseases and problems that developed over time due to occupational reasons.

Hip Replacement (Arthroplasty Hip Surgery)

it can a surgery can be done for patient who has reached the highest level in the damage in the hip, it replaced with artificial joint.

Spine Surgery

Diseases that prevent the person from doing daily activities, which are seen a whole spinal cord or a place related to the spinal structure, can be treated with spine surgery.

Meniscus Tear

Meniscus tear is known as an athlete's injury. However, reverse movements such as sudden rotation, traumas due to the impact on the knee, and old age can also cause meniscus tear.

Shoulder Replacement (Arthroplasty Shoulder Surgery)

It is an Arthroplasty surgery performed to end the pain that caused by arthritis in the shoulder, to regain the movement and to re-get the open-close mobility of the joint.

Rotator Cuff Tear

Rotator Cuff treatment can be applied to treat the problems which caused by muscle tear and tendon tear.

Orthopedic Oncology

It is the process of treating tumors that appears in muscles, or bones, or soft tissues by drugs or surgical methods.

Sports Traumatology

Almost all types of joint surgery that occur during sports can be considered as sports injuries and all of them related to Sports Traumatology.