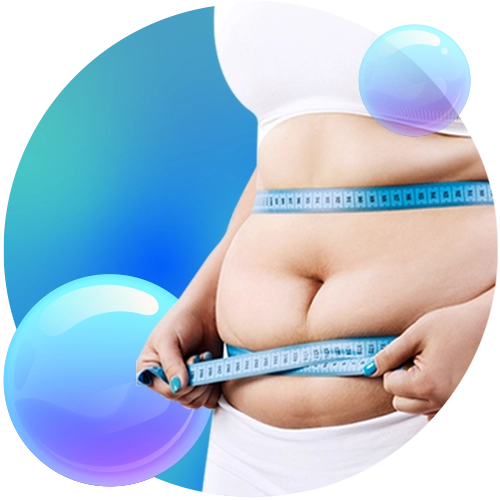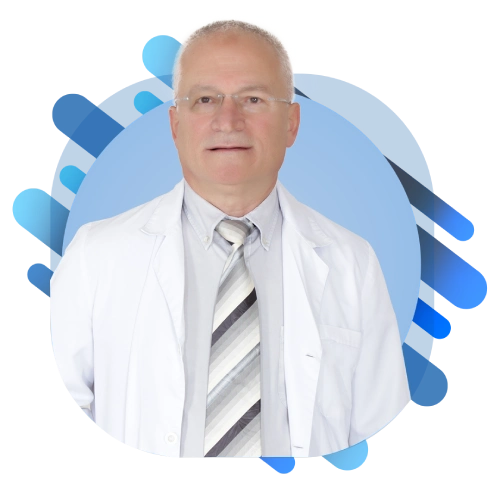 Prof. Dr. Mehmet Yıldız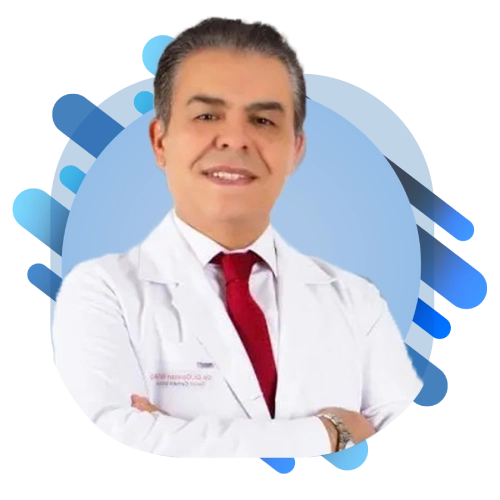 Op. Dr. Osman Aktaş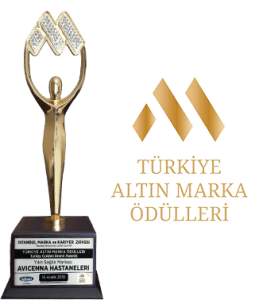 Why
Avicenna International Hospital Obesity and Gastric Sleeve Operations Center
The most specialist in the field, experience doctors and medical team
International operation rooms standards
Special rooms for patient like in hotel comfort The newest treatment techniques introduced by modern medicine are applied with the latest
technology devices
Post-treatment support
The Quality of Avicenna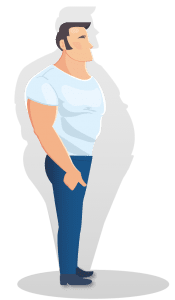 Gastric Sleeve Operation and Obesity Surgery
Bariatric surgery, also known as obesity surgery, is a surgery performed for patients who are overweight or on the border of obese patients. It aims to reduce the food intake level of the stomach. While determining the surgical technique to be applied to the patient, the general health condition of the patient, body mass index, existing diseases are examined and the correct technology is determined. At Avicenna Ataşehir Hospital, we use the latest technologies in the field of obesity surgery. Bariatric surgeries such as Gastric sleeve surgeries, we perform by the best surgeons in Turkey.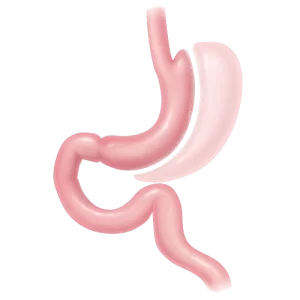 All What You Need to Know About Obesity From A-Z
Metabolic Surgery

Metabolic surgery techniques are used in the treatment of metabolic diseases such as type 2 diabetes and obesity. Get rid of diabetes and excess weight with metabolic surgery.

Diabetic Type 2 Operation

Type 2 diabetes surgery is a Bariatric surgery that has been applied to obesity patients for many years. With this surgery, you will loss weight and you will get cured of diabetes due to weight loss.

Gastric Bypass

Gastric Bypass is performed in a single operation, in the form of reducing the stomach size and bypassing a part of the small intestine in a way that prevents food contact.

Gastric Sleeve

It is possible to get rid of excess weight by shrinking the stomach to remain in the shape of a tube. Avicenna Ataşehir Hospital successfully performs gastric sleeve surgery for its local and international patients.

Gastric Balloon

A special balloon placed in the stomach to be inflated by endoscopic methods covers a large part of the stomach size and gives a feeling of satiety. And it is removed from the stomach after an average of 6 months. During this time, the patient both lost weight and gains a new way of eating habit.